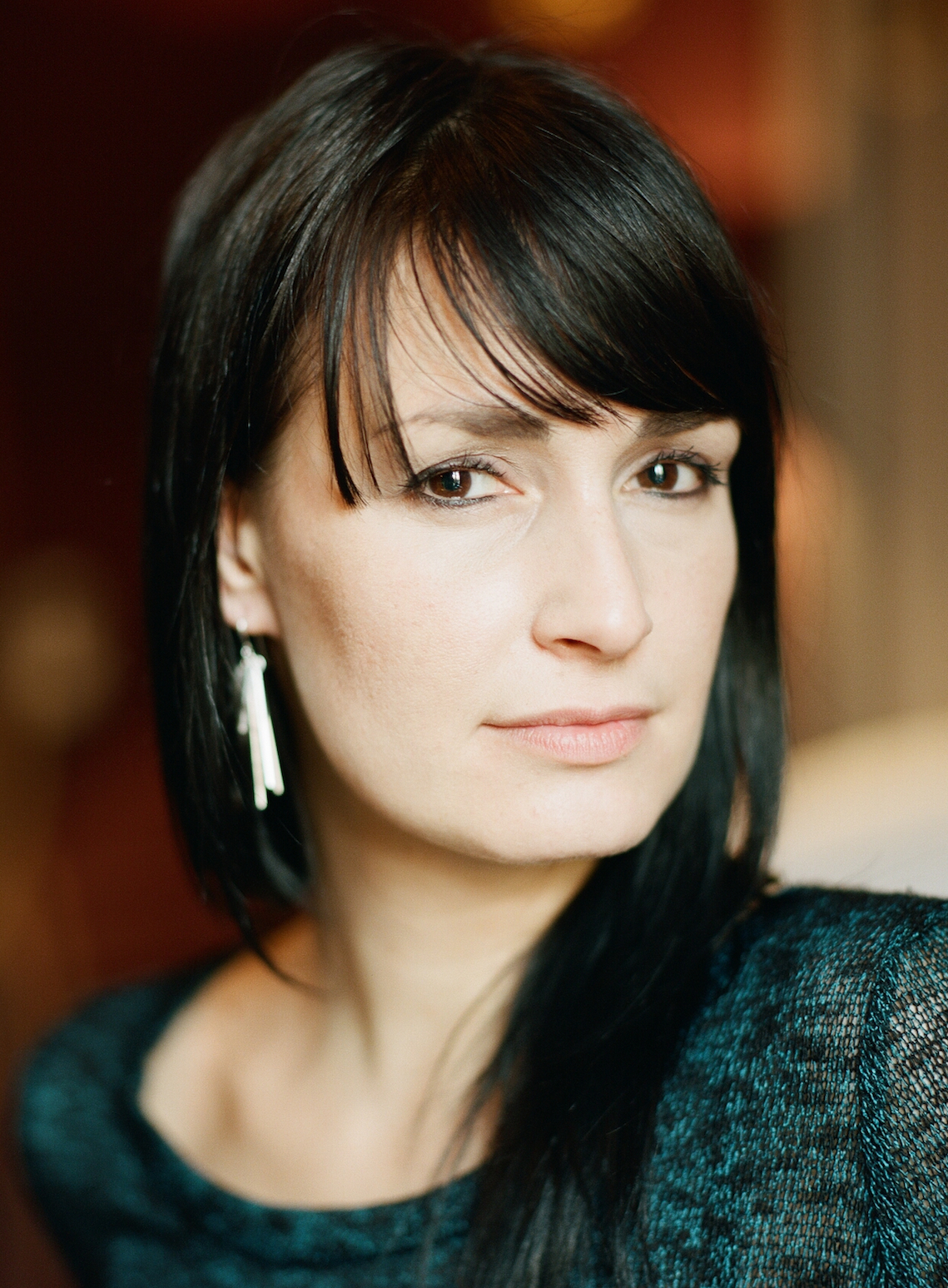 Anné is a multi-award-winning Finnish-born composer, producer and songwriter working across a wide range of media, including film, commercials, theatre and dance.
Her music has been described as "cinematic, atmospheric and emotionally driven, often stylistically characterized by its blending of traditional instrumentation with contemporary electronic elements".
Anné has scored TV commercials and brand films for a diverse range of global brands, including Nike, Toyota, Leica, IKEA, Under Armour, Pfizer and Epson. Her score 'LIKE THE NIGHT' for the iconic camera brand Leica won multiple awards in 2020/2021, including Creative Circle, Ciclope and Cresta Awards. Other award-winning work includes 'THE TWO LIVES OF SARA' for Roche and most recently her score for Nike's 'YOU CAN'T STOP US: VICTORY SWIM' campaign, which won multiple awards in 2021, including a Wood Pencil at the prestigious D&AD Awards.
In addition to her work in commercials, Anné also writes for film and TV. Her latest feature film 'PARADISE HIGHWAY', directed by Anna Gutto and starring Juliette Binoche and Morgan Freeman, is distributed by Lionsgate and had its cinematic release in 2022.
'THE WAR BELOW', a WWI drama Anné also recently scored, was directed by JP Watts, starring Sam Hazeldine and released globally in 2021, where this "hidden gem of a war movie infiltrated the Netflix most-watched list".
Anné has also composed scores for multi-award-winning short films, including Ridley Scott Associates' 3D film 'THE FOUNDLING' and 'NIGHT DANCING', which premiered at Toronto International Film Festival and screened at the Lincoln Center in NYC.
Comfortable working across a wide range of musical genres, Anné's diverse musical output ranges from electronica to classical, ambient to jazz and vocal music to sound art. Juxtaposing the musically classic with the sonically unconventional is intrinsic to her voice and perspective. While her musical style has been refined and inspired by the many years spent in the UK, it was born and forged in Finland.