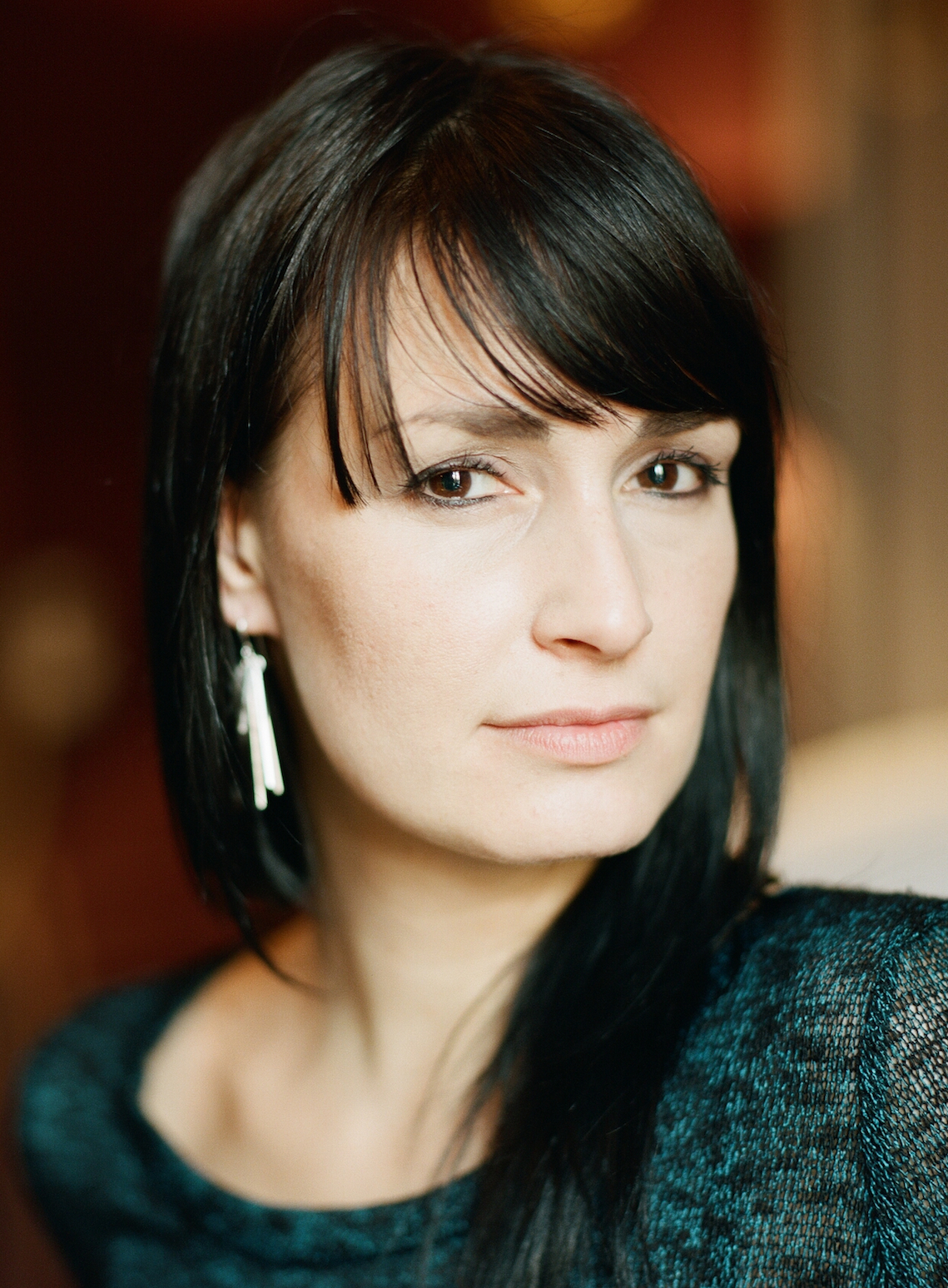 Anné is a Finnish-born composer, producer and songwriter working across a wide range of media, including commercials, film, theatre and dance.
Her music is cinematic, atmospheric and emotionally driven, often stylistically characterized by its blending of traditional instrumentation with contemporary electronic elements.
Anné has scored campaigns for a great number of global brands, such as IKEA, L'Oreal, Roche, AXA and Epson, broadcast around the world.
She is shortlisted for the Best Original Composition at the British Arrows 2020 for her recent score for 'Like the Night', a cinema commercial for the legendary camera brand Leica.
Anné has also composed scores for multi-award-winning short films, including Ridley Scott Associates' 3D film 'The Foundling' and 'Night Dancing', which premiered at Toronto International Film Festival and screened at the Lincoln Center in NYC. She is currently scoring her first feature film, set during the First World War.
In addition to her work in film and commercials, Anné has created music and sound design for critically-acclaimed theatre shows and electronic scores for award-winning contemporary dance performances. Comfortable working across a wide range of musical genres, Anné's diverse musical output ranges from electronica to classical, ambient to jazz and vocal music to sound art. For each project she takes on, she strives to create music with a colourful and distinct individuality that will complement and enhance the project's visual identity.